I am in awe of the beauty of the world around us! For many years, I enjoyed just viewing it from afar, but now that I have started to paint it, it has become quite up close and much more personal. These days, hardly a cloud can breeze by without me wondering how I'd paint it if I had the chance, and how I could capture it with the right colors and texture. My paintings are mostly of people and places that are near and dear to me.  You'll especially find in my collection: The agriculture and fields in Skagit County, charming barns throughout Washington State, beaches and seascapes, scenes of Mukilteo life, the awesome landscape of Eastern Washington's Palouse, Washington State University (Go Cougs!), and vacation destinations we've had the pleasure to take as a family.

I hope that these images, as I have painted them, inspire you to enjoy the world around you in a new and different  way. Thank you for sharing your time with me!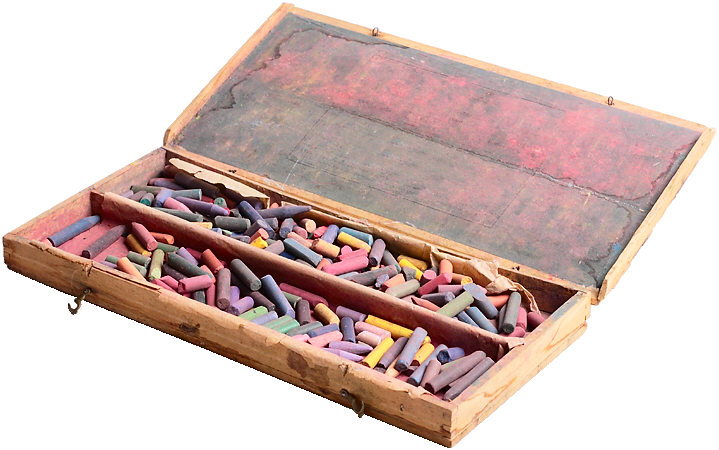 HOEP - Fine Art & Gifts

Jennifer Doty Baxter

This page was last updated: March 11, 2017
To see all of the images  currently available for purchase
as prints
,
please refer  to
Gallery of All Images
.
Currently Featured Originals...check back for updates!

Tax and shipping will be added accordingly.

SPRING COMMENCEMENT at Steptoe Butte

11x17 on Wallis paper,

Artist's Private Collection - Original

prints are available for purchase

SPRING REVIVAL at Steptoe Butte

16x 20, on velvet,

$200.00

These colors of spring were found  in the Palouse from Steptoe Butte, near Colfax, WA. May, 2013.  Coug fans should add a trip there  while visiting WSU.  Nothing warms our Coug hearts more than enjoying the rich colors of the Palouse, especially during the spring and fall.  I painted the COMMENCEMENT on site at Steptoe Butte during my son's WSU Commencement weekend.  The studio piece to its right focuses on the dead tree in the foreground which I revived in the painting.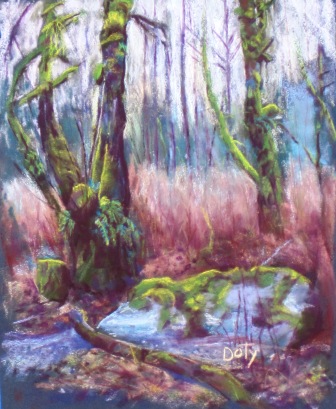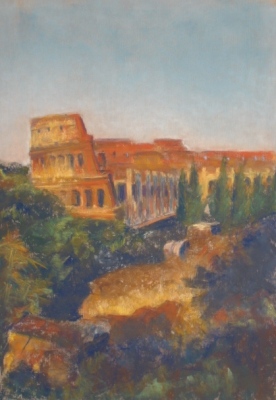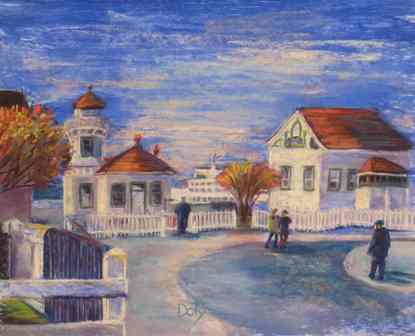 The mats and frames shown above may not represent the actual framing. Originals may be sold framed or unframed.  Please call or email for further details.   Click on all images to enlarge.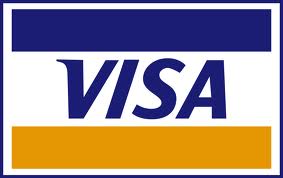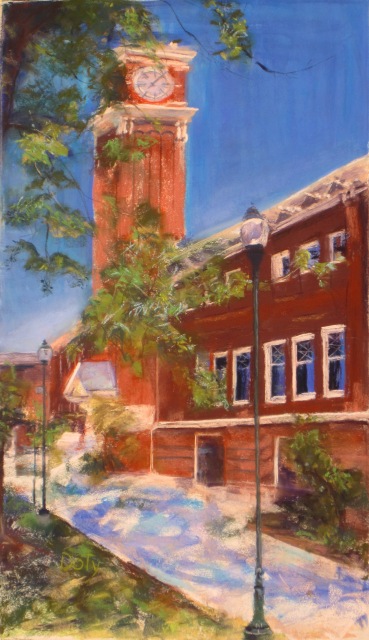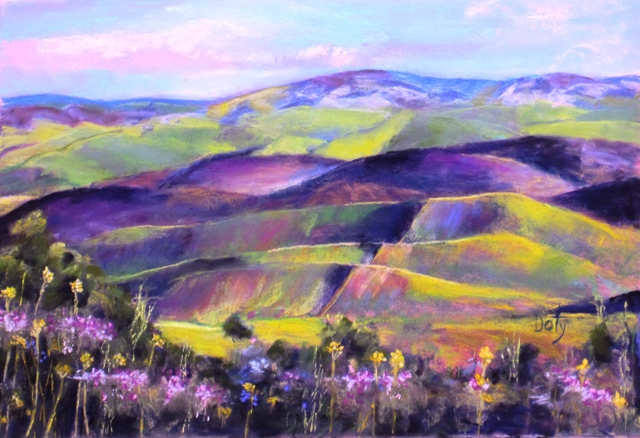 Original pastel paintings are quite fragile though they last a lifetime when handled properly.  Whenever possible, it's best to arrange pick up or delivery to ensure safe arrival to their new home.  Please contact me if you are interested in making a purchase so that we can arrange the proper details together.